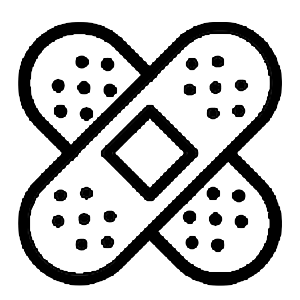 Domestic Violence
Domestic and family violence, in the context of intimate relationships, is characterised by a pattern of abusive behaviour, typically by exercising control over the victim. This abusive behaviour can take many forms, including physical, sexual, and emotional, and may be direct or direct, and actual or threatened. The effects of domestic and family violence have devastating impacts on its sufferers, and require immediate action to ensure that people are safe from further harm.
We are conscious of the many forms that domestic and family violence takes, and assist pro-actively where we identify these circumstances to immediately suggest short-term arrangements to prevent further abuse. In addition, we are experienced in seeking protective orders under the Crimes (Domestic and Personal Violence) Act 2007 (NSW).
We are also acutely aware of the effect of domestic and family violence on children and work with our client to minimize its effects.  We also work with other professional such as doctor, counsellors and the Police to assist in combatting the dangers of domestic violence.