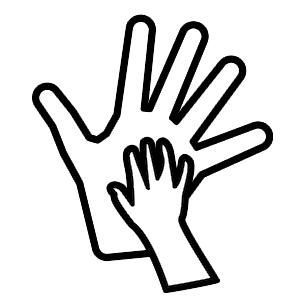 Children
The law treats any children of a fractured relationship with great care, and it is crucial to understand the practices and procedures that surround how arrangements for children can be made in these circumstances. As the separation of their parents is likely to be the cause of significant stress, it is important to seek a parenting arrangement that stable and sustainable as well as being flexible enough to meet the changing circumstances of all involved, but particularly the children.
We can aid in negotiating a parenting arrangement that meets the objectives of the Family Law Act in considering what is in the best interests of the child, the ability for the child to maintain a meaningful relationship with both parents and their extended families, the continued shared responsibility of both parents for the child's upbringing and welfare, and that child has a safe environment to reside whomever they are with.
We understand that negotiating agreements such as these are not always possible, and we are experienced in handling the procedures for seeking parenting orders. We will be with you every step of the way, from preparing your Application for parenting Orders to the final hearing while at the same time, exploring every opportunity to resolve the matter through negotiation.
We are also have experience in international and domestic child relocation and abduction matters and the unique challenges they pose. In these cases, time is of the essence, and we act quickly to ensure the proper procedures are followed.